Articles
/
10 Foreign Language Apps for Kids
10 Foreign Language Apps for Kids
Lakhwinder Singh
February 14, 2017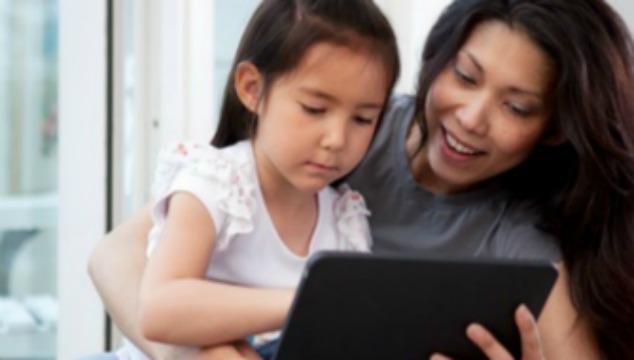 Reading Time:
3
minutes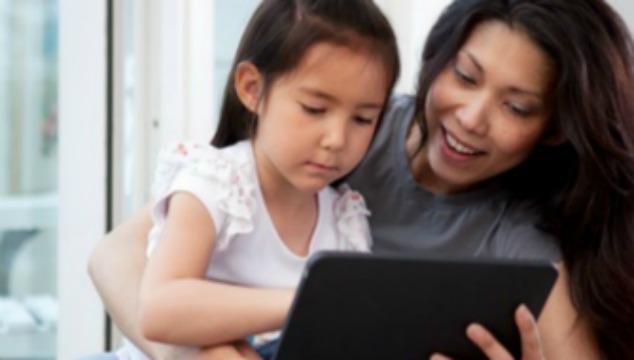 Many of our children have been used to electronics for years. They love learning on tablets and other devices. This could be one of the easiest ways to teach our children a foreign language. Let's explore some of the best foreign language apps for kids.
These apps have been rated easy to use, many feature native speakers so kids can hear the correct pronunciation of words, and they engage kids through interactive content.
Montessori Letter Sounds – Phonics in English, Spanish, French & Italian is a gentle way to introduce very young app users to prereading learning games. This app is well-designed and true to Montessori learning methods. It teaches prereading skills such as letter sounds and shapes in colorful and self-directed activities. It includes simple games, such as writing letters in a "sandbox" and matching letter sounds to photos on cards.
Dic-Dic offers lessons in English, Russian, Spanish, French, and Catalan. It is an education game designed for kids ages 3-8. The focus is learning to spell commonly used words in different languages. It offers three levels of games and helps children learn a foreign language while practicing their native tongue.
Designed to provide kids ages 2-8 with exposure to 240 Mandarin words. This app includes 12 fully interactive lessons that cover numbers, colors, animals, food, sports, transportation, and more.
This app includes fun photos and builds a toddler's vocabulary with a variety of different words in 13 languages.
The Very Hungry Caterpillar & Friends – First Words app includes many different language options including  English, Spanish, French, simplified Chinese, and German. This allows the book app to be used with toddlers learning a first language or with any age learning new languages.
Stories by Gus on the Go
This app is a fun way for kids to pick up new Spanish vocabulary related to familiar stories. It uses sound instructional strategies and includes great interactive activities. Languages include, Greek, Croatian, Russian, and 17 other languages.
Mind Snacks not only teaches kids how to speak in an assortment of languages — including Italian, German, and Japanese — it also teaches them how to write in their new language.
Chinese Letter Academy is a great way to introduce a young child to the process of writing Chinese characters.
Even babies can learn sign language, that is why this app is one of the most popular on our list. It offers quick and easy flash cards that help young children learn common signs.
Have a child wanting to learn French? This app has more than 240 word-image-audio combinations that make it simple to learn how to pronounce them properly. It also offers fun visual effects to keep kids entertained for hours.
Learning a second — or even a third — language has been shown to improve memory and aid in brain development. So, start teaching your child a foreign language NOW. Apps like the ones mentioned here are a great opportunity for early learning.