Articles
/
Welcome to Our January Newsletter
Welcome to Our January Newsletter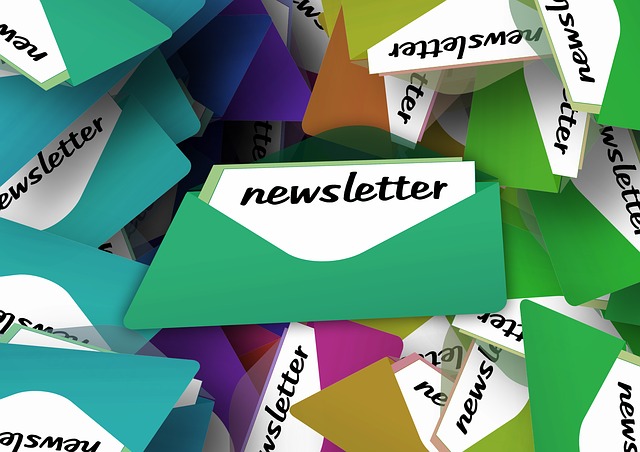 January is here along with a new year! This past year, as we mentioned in December, has been a great year, as we've seen so many children learning a new language, and in our case of course, it was Spanish!
But 2018 will be an even greater year for us as we undertake production of a new language – French! Mais oui! We are close to production and are in the pre-production phase as we speak! More later as we progress….
Our new Question of the Month is – "Is it OK to learn more than one language at a time?" Dig into the newsletter (click the picture below for full screen viewing) and read the answer! We want to hear from you so please send us any questions!
Keep an eye out for our upcoming webinar, tentatively scheduled for January 24th. We'll email you the invitation shortly.
Please leave us your comments!!!! We read them and want them!
Have Our Newsletter Delivered Directly to Your Inbox

click here to subscribe