Articles
/
Which Foreign Language Should I Teach My Kids?
Which Foreign Language Should I Teach My Kids?
Lakhwinder Singh
March 10, 2017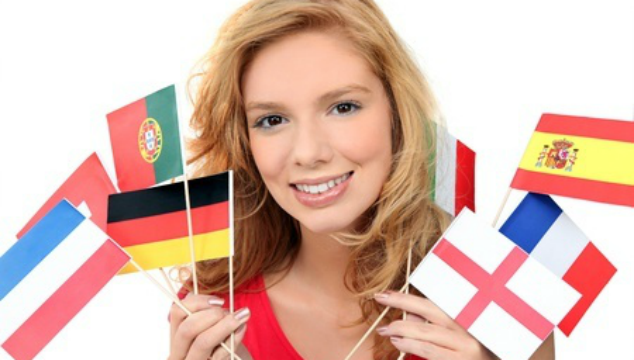 Reading Time:
3
minutes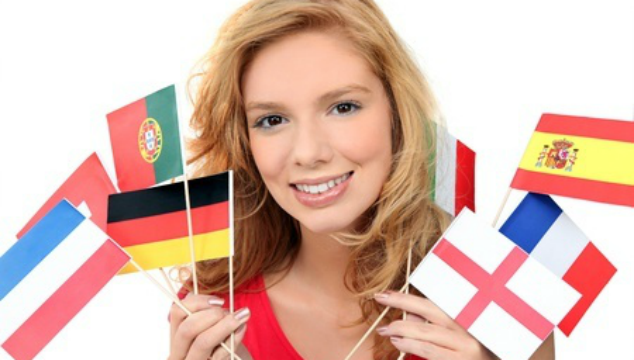 When my daughter first told me she wanted to learn a foreign language, I didn't know where to start. Which language should I teach? Which program should I use? How could I even teach her when I didn't speak a foreign language?
Now, those questions are too much to answer in one blog post, but chances are you have asked yourself these questions as well. Today, we are going to take a look into determining which foreign language you should teach your kids.
Which language are they interested in? 
I think this is one of the most important questions to ask. I have friends who have adopted internationally. For their children, they were most interested in the language their sibling was native to. This made the most sense and was the most practical place to start.
When my daughter was a preschooler she was fascinated with French because of the book series Fancy Nancy. This was a natural place for us to start when she expressed an interest in foreign language.
Has your child expressed an interest in a certain language? If so, tap into that interest NOW. The easiest way for a child to learn is when they are learning something they are passionate about and interested in. This is true for anything they are learning, including a foreign language.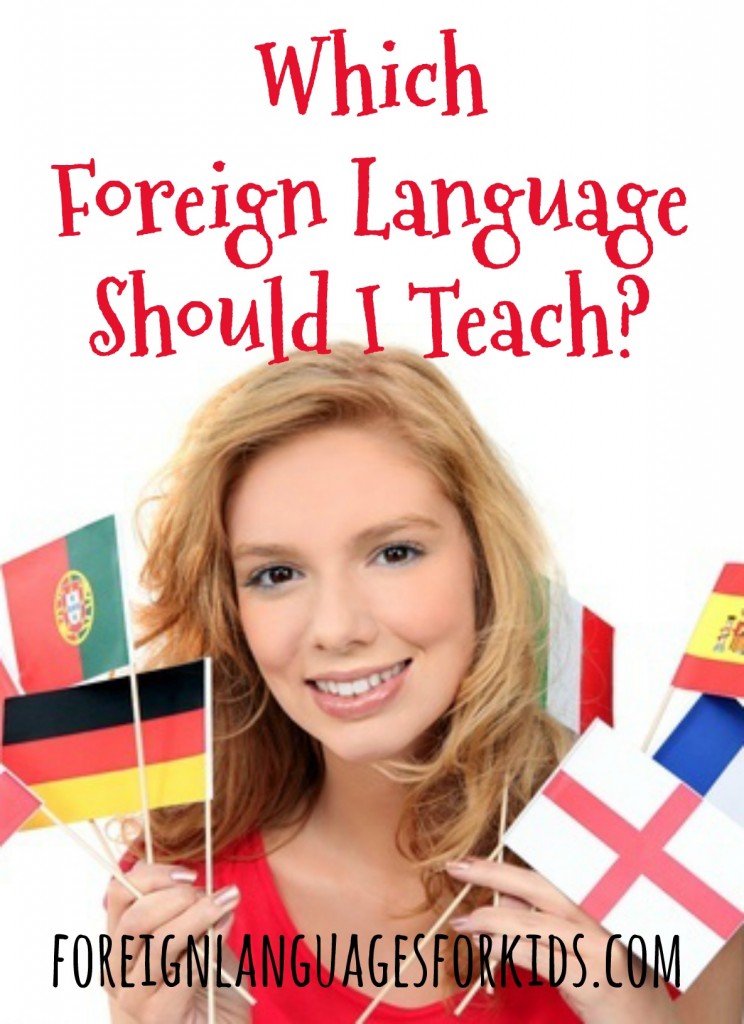 Which language do you think they would be most likely to use on a regular basis?
Which foreign language will your child hear regularly? Depending on where you live, you may have a large population of residents who speak a foreign language. This means your child will hear that language often. If so, start there.
I have friends who plan on taking their children on mission trips when they are teenagers. For those families, it is natural for them to teach their children the language they will use in the future. Consider future mission trips or overseas vacations when determining which foreign language you want to teach your children.
We live in an area where the majority of residents speak English only. I think in my whole life, I have had heard another language at our grocery store half a dozen times. All of those instances were college or foreign exchange students. So, for us, there really isn't a foreign language our children will hear on a regular basis. Because of this, we decided to go with one of the most common foreign languages, Spanish. It is rising in popularity and there are 52 million people in the United States who speak it. The United States has recently been cited as the second largest Spanish-speaking country in the world. With those statistics, I figured at some point, my children will hear Spanish on a regular basis.
Which language is the easiest to learn? 
A recent study has found that the easiest foreign languages for English speakers to learn are:
Spanish
Spanish is one of the easiest languages for English speakers to learn because it only differs from English in word formation and pronunciation. It uses most of the same letters as the English alphabet and grammatically has fewer irregularities than other latin based languages.
Portuguese
Portuguese is a close cousin of Spanish and is spoken both in Portugal and in Brazil. The intonation of Portuguese is very similar to the English language, making mastering many of the words easier than other foreign languages.
French
French is widely used both in France, here, and in many other countries in the world. It is known as a beautiful language that shares an alphabet with many English words.
So, hopefully, this will help you determine which foreign language will work for your family. Once you decide, be sure to us know in the comments which foreign language will you be teaching!
---
Misty Bailey is a work at home homeschool mom.  She loves helping new homeschoolers and has a Homeschool 101 eBook for those getting started. She shares everyday tips and encouragement for the homeschool mom on her blog Joy in the Journey.