Why Early is Better
Lakhwinder Singh
January 20, 2017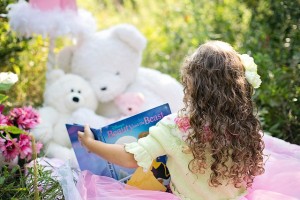 Reading Time:
3
minutes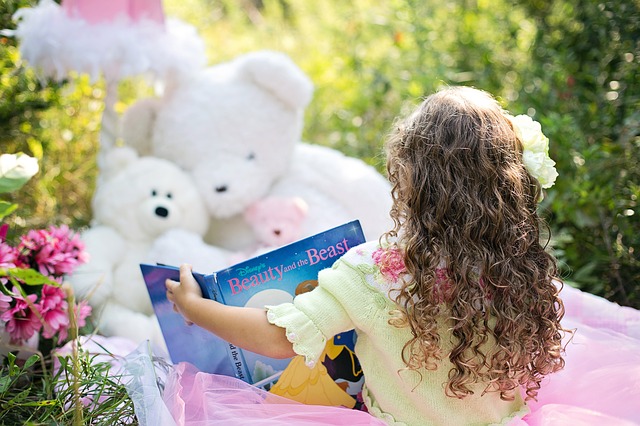 When I first began considering a foreign language I tried one of those "well known" Spanish courses for Kids. You know the ones everyone has heard of. I had the girls on the computer speaking along with the "instructor". They honestly learned very little. And they definitely didn't have conversations with each other in Spanish.
So, we ditched it. And then I heard about Foreign Languages for Kids. I loved that the whole family could use it and couldn't wait to try it out with the girls. So, imagine my surprise when it was my YOUNGEST who started speaking Spanish on a daily basis. He wasn't even the one I WANTED to learn Spanish!
Then, I learned that experts believe learning a Foreign Language at a young age is actually the way to go. There are many reasons why early is better! Let's take a look.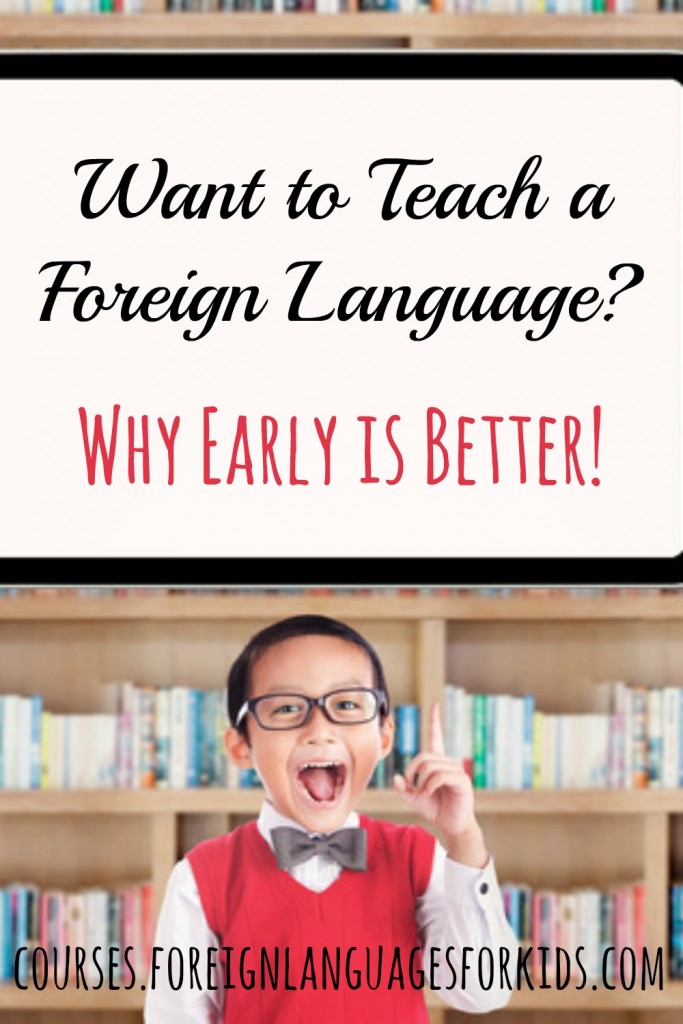 Young kids enjoy learning! 
Children enjoy learning. They don't consider it "school" or "work" they jump into most activities with a zeal for life. They don't know that learning a foreign language is improving their cognitive ability. They don't care if an activity is helping their motor skills. They LOVE to learn.
Think about it, would you put on funny songs or use hand puppets with a high school foreign language class? NO! But, young children? Of course! This is because at that age learning is still fun. And when something is fun it is amazing how much quicker one learns.
They don't worry about getting it wrong!
I can see this difference big time in my three children. They are 10, 5 and 12.  My younger two will speak the new Spanish words they learned all day long. They say them to their friends, their dad, and the people at the store. My oldest…. not so much. She will if she KNOWS the word is correct. But, the new words she learned in the day's lesson? Not so much.
Young children are undaunted with the idea of making mistakes. They want to see the response they will get from others when they use their new words and vocabulary. This is exciting and empowering for them. Older kids worry more about what their peers think and don't want to risk saying a word the wrong way. This keeps their daily practice at a minimum. Younger children will practice all day long!
It will improve their academic abilities!
Studying a foreign language "strongly reinforces the core subject areas of reading, English language literacy, social studies, and math," and helps students "consistently outperform control groups on standardized tests, often significantly," according to a 2007 University of Maine publication. Academic performances across the board can be improved simply by learning a foreign language.
If you have been on the fence about teaching your child a foreign language NOW is the time to do it! Research has shown time and time again that learning a foreign language offers HUGE benefits to children. And, the earlier the better.