Articles
/
Women's History Month – a message from the CEO
Women's History Month – a message from the CEO
Kit Strauss
April 01, 2018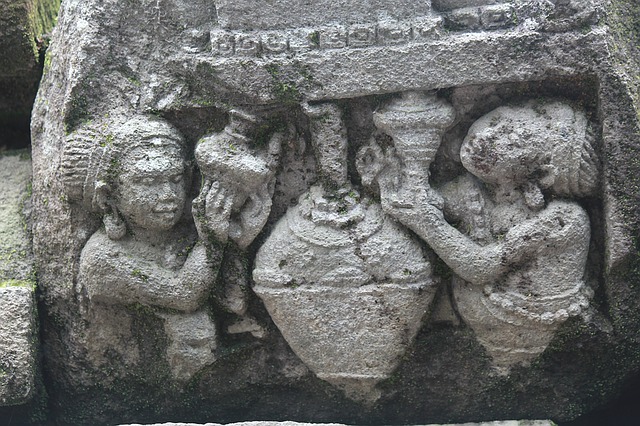 Reading Time:
2
minutes
Women's History Month is a time to ponder on all the accomplishments we've had as women. I use this month to reflect on what truly motivated me to start the program Foreign Languages for Kids by Kids®. After years of searching for a quality foreign language program for my children, I decided to take the initiative and develop my vision – one that incorporated fun as children take on the goal of learning a second language. It took me years to perfect this program, but with tenacity, hard work, and motivation, I developed a program that children from all levels of learning would find enjoyable.
As a mother of three boys, I started language education early on so that my children can experience the benefits of bilingualism. Building on what I learned by observing my sons' education and coupling that with a preference for fun activities, I put together a curriculum to teach Spanish and Mandarin that uses humor as a key component. Kids have the benefit of time to learn, so it is critical they enjoy learning a second language or they will tune out or quit. My goal has always been for children to be excited about knowing a foreign language and was relentless in my efforts to develop this particular program. As a result, Foreign Language for Kids by Kids® has been recognized by experts as an effective program for foreign language learning and has won more than 15 top education awards in the company's first two years for its Spanish videos and Spanish board game, including Game and Media of the Year Awards.
During this Women's History Month, it is important to remember that women must pursue their passions and explore new possibilities. There are many obstacles that stand in the way of pursuing dreams so it is incredibly important to remember to keep moving ahead if you truly believe in your vision. It is not always easy, but with the right combination of determination, positivity, and passion, anything is possible. For me, it was the idea of coming up with a foreign language program that my kids and others would truly find amusing while making language learning fun!
As always, our team takes your viewpoints and suggestions very seriously, and we look forward to hearing from you again. Please be sure to leave a comment below. We want to hear from you!
Don't forget you can Have Our Newsletter Delivered Directly to Your Inbox
click here to subscribe
See you next time!
Warmly,
Kit
Founder, Foreign Languages for Kids by Kids®
www.foreignlanguagesforkids.com